I left yesterday on a cross-country road trip. I'll be back in Washington, D.C., in mid-July for a day or two, before looping up to New England and then back down.
Part of the challenge of this type of trip is knowing that you can live a place for years without understanding it. I grew up in Charlotte, North Carolina, and lived there until I went to college in Durham. If you've seen the Hunger Games films, Charlotte is literally "The Capital," by which I mean that's where "The Capital" was shot. If you drive between South Charlotte where my parents live and "Uptown Charlotte" (what you would call "Downtown" or "Center City" in most places, purportedly rebranded to sound more upscale), you pass mostly through beautiful streets lined with gigantic hardwood trees.
When I'd been at Duke for a year or two, I was talking to my childhood friend Kat, also a Duke student, and she mentioned to me that Charlotte and Durham were pretty similar demographically: a similar average income (around $50,000), and a similar breakdown of White (around 50%), Black (around 35%), Latino (around 15%), Asian and other residents. This was surprising to me, because that's not what it looked like when I went about my life in Charlotte compared to when in went about my life in Durham. Charlotte is one of the most segregated cities in the country. It is a great place for people who like tennis and gardening. Charlotte has the lowest rates of intergenerational income mobility in the United States. In Charlotte, higher income and lower income people have no reason to cross paths when they're divided by major roads. Charlotte-Mecklenburg public schools, where I went for twelve and half years, stopped integrative busing when I was young, creating what one judge called an "academic genocide" for lower-income and black students. I went to a high school that at the time was the largest in North Carolina, and that graduated the highest number of International Baccalaureate students of any school in North America.
Passing through a place doesn't mean you'll understand it, especially if you spend your time there checking out the flagship art museum, going to the highest-rated cool coffee shop, and looking at whatever is number one on TripAdvisor. I loved this old Guardian essay about the uniformity of global hipster aesthetic, and I think about it a lot.
But I'll be doing my best to talk to lots of people, and if nothing else, I'm guaranteed to see a lot of beautiful land. What a poorly begotten but deeply powerful blessing that U.S. citizens can cross freely from coast to coast and see and take part in all the mountains, canyons, hot springs, rolling hills, forests, and waterfalls along the way.
My trip has a few goals. The first is talking to people about their experiences with debt and credit. When are people glad they borrowed money? And when is credit become more of a stranglehold than it ever was an opportunity? What do people hope for from their banking system?
I'm also doing reporting on other stories related to how people interact with the economy, particularly their experiences with finding affordable childcare.
I'm also seeing friends and family, and taking time to stop at places I've always wanted to see like Yellowstone and Big Sur. You can check out my tentative route here, but if you have any recommendations of places I should stop elsewhere, please send them my way! I'm especially interested in talking to people whose lives were shaped in any way by credit cards, payday loans, and personal loans, and would love recommendations of people I should meet.
The first leg of my journey yesterday took me from Washington, D.C., to Cleveland, Ohio. I didn't realize that basically the whole route until the last 20 miles would be beautiful rolling hills
I stopped at Cuyahoga Valley National Park, and walked along the same Chesapeake and Ohio Towpath Trail that extends all the way to Washington, D.C., just about a mile and a half from where I live.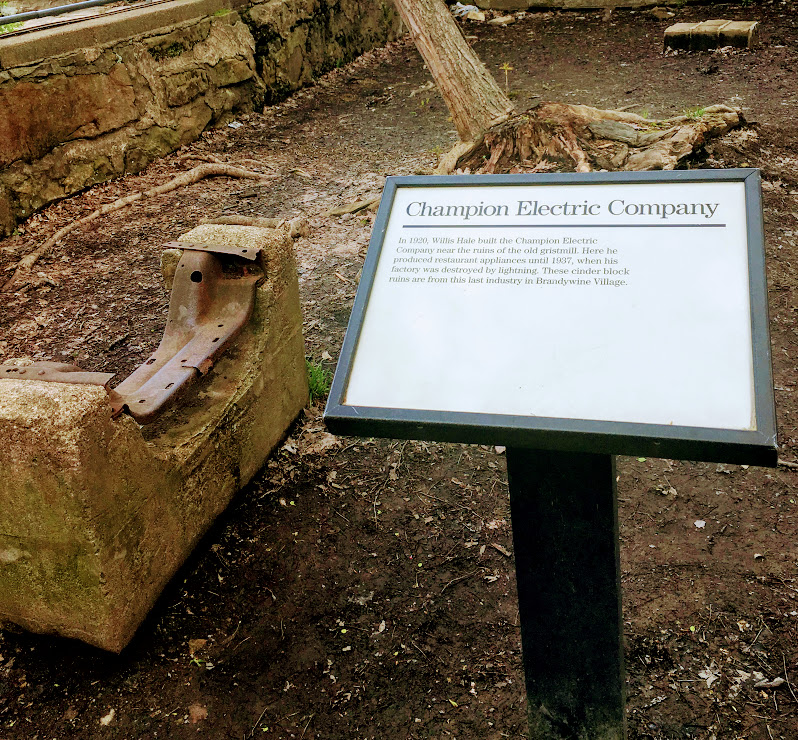 The waterfall, river, wetlands, and forest are all beautiful, but the park is also full of echoes of how quickly the economy, technology, and the landscape can all change together, like the whole village of Brandywine, which used to have a factory, a distillery, and a gristmill before its fortune dried up, and a lightning strike burned most things to the ground.
Cleveland has been full of memorably nice people, and I'm not just saying that as a generic thing that people say when they travel. Yesterday I was checking my phone under an awning, and the closest business owner asked where I was going, and then offered me her umbrella if I came back that night to return it (I declined, but, wow, giving your stranger your umbrella, what a gesture).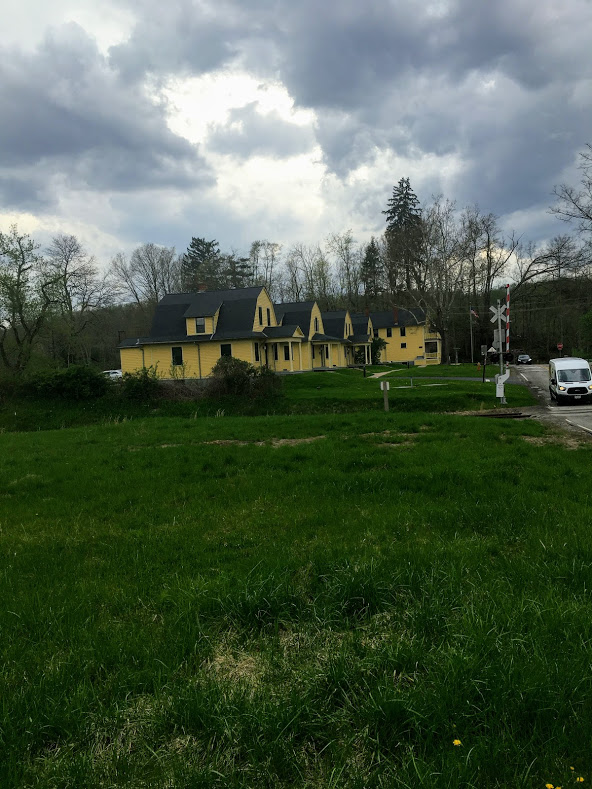 My next stop will be Detroit, Michigan.